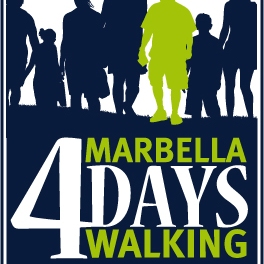 October 10th – 13th was the annual Marbella 4 Days Walking event when 2500 walkers from 19 countries walked 20 or 30km each day for four days. Some walked just 1 or 2 days but the keen walkers walked all 4 days.

Caser Achmea was one of the sponsors and so as their agents we were at their stand. On Sunday the Mayoress of Marbella was there too so we got a photo of us with her in our stand, along with Dennis from Caser and Ole from Másmóvil.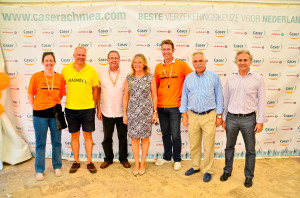 Our photographer took loads of photos and you can see them on the Caser website www.caserachmea.com
The dates for next year have already been announced: 9th – 12th October 2014. From November 1st you can already sign up on the Marbella 4 Days Walking website.